Dr. Butler is committed to providing the highest quality care. She uses well-researched and effective therapeutic styles to treat teens and adults, trauma survivors, couples, and individuals and families in the forensic setting. At Verdant Hope you will find a variety of treatments to best meet the needs you have as you create the life you want to live! These treatments include the following: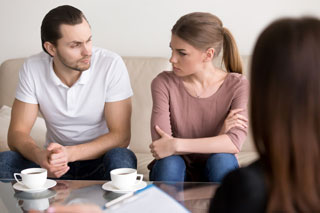 Couples Therapy
Human beings are wired for connection. When connections in our intimate relationships are ruptured the whole world can feel heavy and out of balance. Dr. Butler is trained in Emotionally Focused Couples Therapy (EFT). Research has shown that EFT helps 70-75% of couples move from distress to recovery. And approximately 90% of couples show significant improvement in their relationships. This approach helps restore and create the depth, connection and safety couples seek in their intimate relationships.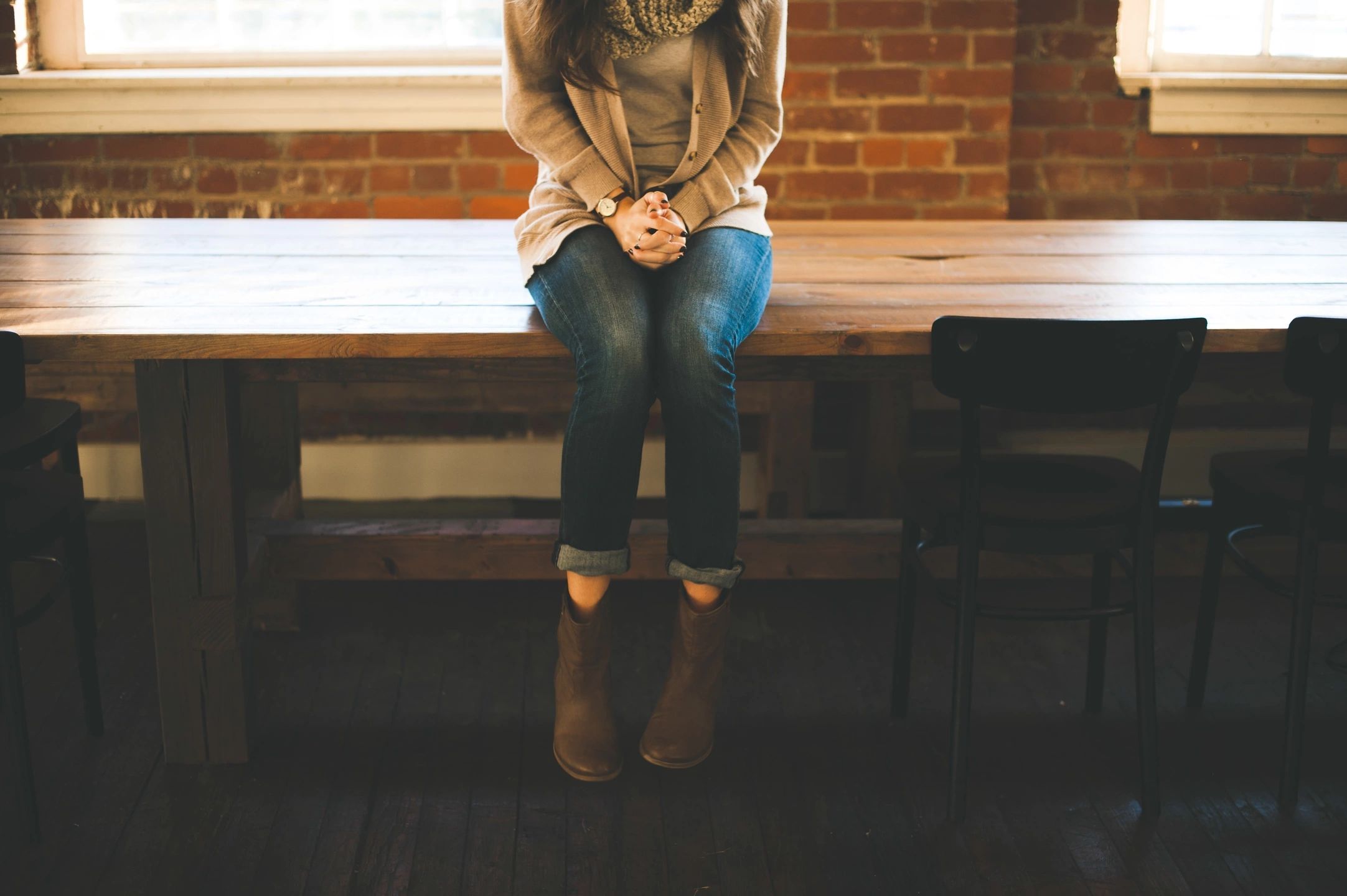 Individual Therapy
Individual therapy is available for teens and adults suffering from anxiety, depression, mood disorders and other difficulties they may face in their life. Dr. Butler is experienced in treating PTSD/trauma and uses various methods to reach each person's desired outcome. Dialectical Behavior Therapy (DBT), and Emotionally Focused Therapy (EFT) among others, are used. These aid in the development of skills for mindfulness, emotion regulation, distress tolerance, and interpersonal effectiveness.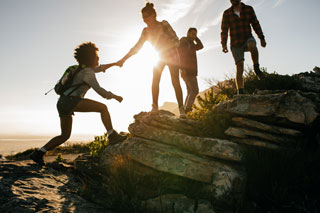 DBT Skills Group for Teens
Dr. Butler's DBT Skills Group for Teens is structured like a class more than a support or processing group. You and up to 7 other teens will learn valuable skills in communication, self-advocacy, emotional resilience and mindfulness. Your parents will attend some groups so they learn the same skills and can support your growth. Group is a supportive environment to facilitate learning and to practice new behaviors. Clients consistently report that they feel this group is one of the most valuable things they have ever done! Attendance at group requires a pre-screening with Dr. Butler.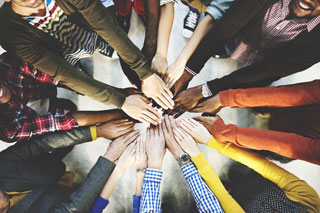 DBT Skills Group
If you tend to feel emotions more intensely than those around you, or if your intense emotions are getting in the way of your relationships, work, or ability to enjoy life, DBT Skills group can offer you relief! DBT Skills Group is done in conjunction with individual therapy and is structured like a class rather than a support or processing group. The DBT Skills Group includes skills for mindfulness, emotion regulation, distress tolerance, and interpersonal effectiveness. Clients consistently report finding significant relief and learning skills to create the life they want to live in this group! Group meets weekly for 90 minutes. Attendance in group requires a pre-screening session with Dr. Butler.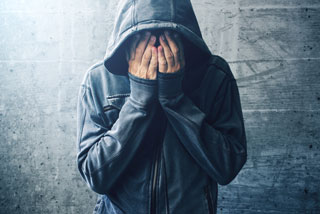 Trauma/PTSD Treatment
When we experience an event in a heightened "survival" state, our brain may have difficulty processing that experience into a cohesive and complete memory. It's like a puzzle was dumped out on the table and the pieces are not put together into a complete picture. When this happens, we may be left with memory fragments that cause distress in unpredictable times and places. EMDR helps facilitate your brain's natural ability to put the pieces together in a way that makes sense and no longer causes you emotional distress.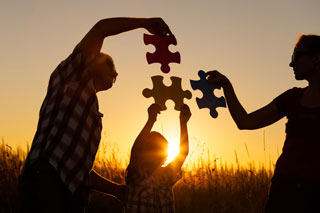 Forensic Evaluations & Interventions
Dr. Butler performs court-ordered psychological and limited focused evaluations to assist individuals, families and courts. Evaluations are available for both criminal and family court proceedings. Limited Focused evaluations for family court consider specific elements of disputes and include comprehensive evaluations of those particular issues. These assessments include interviews, psychological assessments, and other data collection such as in-home observations and school contact, where necessary. Dr. Butler is professional and thorough in these evaluations and provides accurate information to the court. Dr. Butler is a forensically-trained and forensically-informed therapist. She stays current on literature and research in the field to provide the best services possible. She has presented on Therapeutic Intervention strategies to judges, attorneys and mental health providers.