Overview
Dr. Butler brings her unique background, education and experiences to provide you with the highest care. In addition to her doctorate in psychology she has completed additional training for work with couples, individuals with trauma, and teens and adults with emotional intensity, anxiety, depression, self-harm, and suicidality. Dr. Butler completed additional training in trauma treatment and is an EMDRIA-trained EMDR therapist. She has completed the Emotionally Focused Couples Therapy (EFT) externship. She also has additional training in and several years of experience using Dialectical Behavior Therapy (DBT). Dr. Butler is committed to your growth and she continues her education and training to ensure quality treatment. Dr. Butler has training and experience in forensic psychology. Her forensic expertise includes psychological evaluations and interventions for the court. 
Dr. Butler's Approach
Dr. Butler offers a warm, nonjudgmental, and supportive environment that allows you to discover the meaning and growth potential that comes when you learn to navigate life's difficult situations. She offers a variety of specialty therapies including: EMDR, DBT, EFT, Mindfulness and DBT Skills Groups to provide the most benefit to you on your healing journey to create the life you want to live. You are an integral part of the process when working with Dr. Butler and she values your input in deciding the best course for your desired outcome. She knows the therapeutic relationship is a critical element of your work together and is committed to working on the therapeutic relationship to maximize your success in therapy.
Who Dr. Butler Works With
Dr. Butler works with adults, teens, co-parents, couples and families involved in court proceedings. She treats a variety of symptoms including trauma, anxiety, chronic pain, depression, personality disorders, mood disorders and other life challenges. Those seeking ways to improve their life and ease their suffering find hope and relief here.
Dr. Butler in the Community
Dr. Butler is committed to her community. She has donated significant time to Teen Lifeline, where she supervised and trained the teens taking calls. She also personally took calls and texts from teens in crisis for several years. Dr. Butler is actively involved in the forensic psychology community in Arizona and has presented at several Annual Conferences of the Arizona Chapter of the Association of Family and Conciliation Courts where she shared knowledge and techniques with judges, attorneys and other mental healthcare professionals. She has been a long-time presenter for the State Bar of Arizona and in 2020 was a recipient of the President's Award.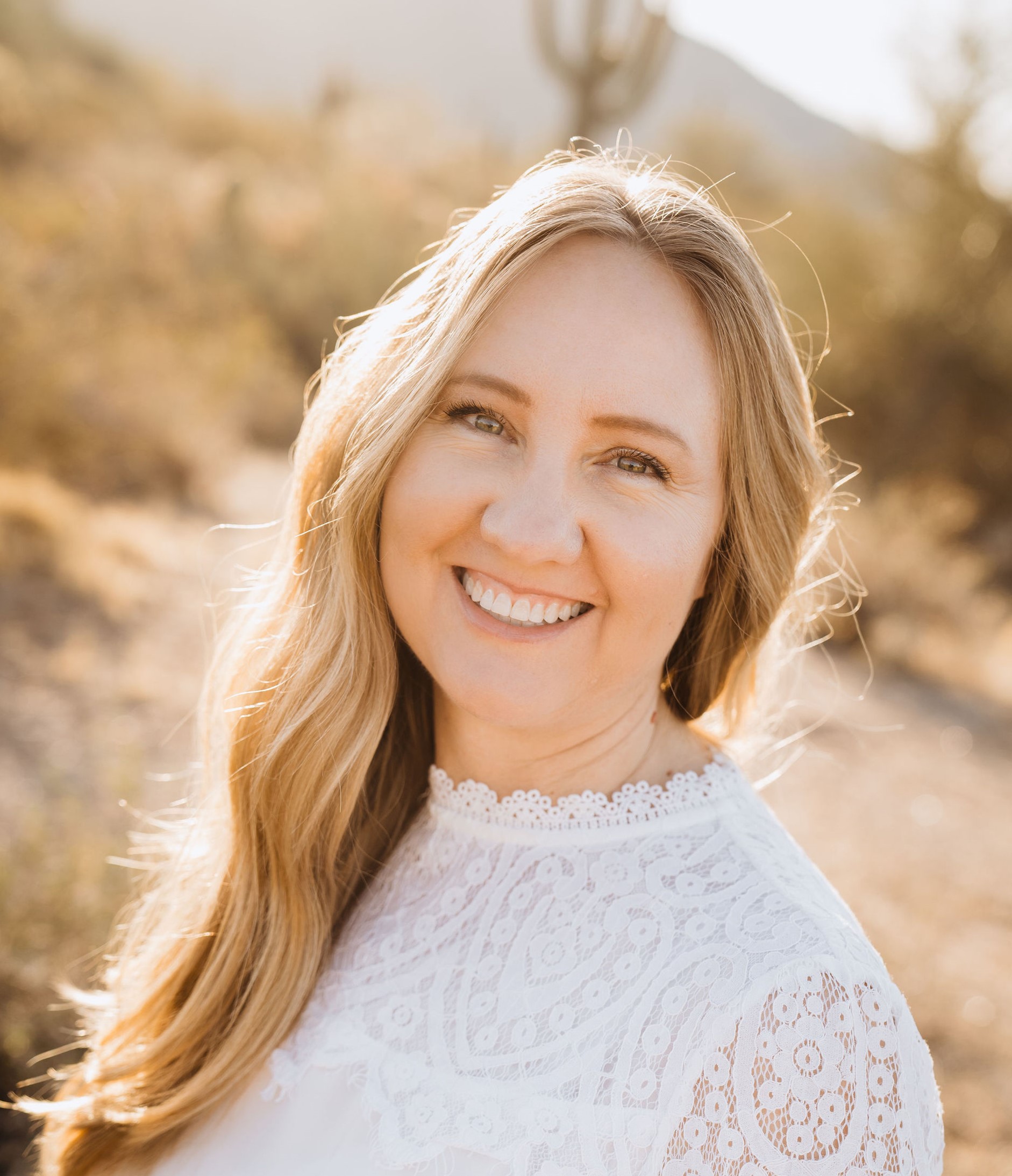 Education & Degrees
Doctorate of Psychology (PsyD), summa cum laude – Midwestern University
Juris Doctorate (JD) – Arizona State University, Sandra Day O'Connor College of Law
MA in Clinical Psychology, summa cum laude – Midwestern University
Professional Associations & Membership
Arizona Chapter – Association of Family and Conciliatory Courts (AFCC) – Member
Arizona Psychological Association – Legislative Committee Member
Admissions

Arizona, 2009
U.S. District Court, District of Arizona, 2011
Questions?
If you have any questions, please feel free to contact Dr. Butler at (480) 322-5720 for a free phone consultation.